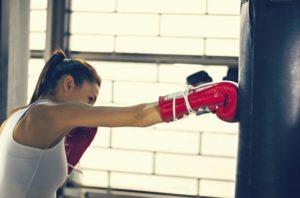 Thanks for coming to our  –

Letspunching.com!
Wherever you come from, whoever you are, the love of punching, make us together to share. Yeah, that's why I make this site and want to share my experience and tips about the best option for punching use. I dare not to say, all my talking is just right as your needs, but I will try my best to save your time and money when choosing the best one out.
Anyway, if someone is a punching beginner, he/she need advice at first. And someone has tried lots of punching bags, there must be some model he/she want to share, right?
---
Letspuching.com is a place for punching people!
More information is on the way.
Thanks for your attention!
Here an amazing video for you, just light your punching passion up, and our punching routines start now:
Save
Save
Save
Save